When it comes to YG's freezing singers, CL and Lee Hi are always the first two names to appear. However, these two YG artists also suffered similar scenes.
---
Suhyun (Akdong Musician)
Suhyun and his brother Chanhyuk have won the Kpop star champion season 2, after which the two brothers decided to choose YG as their career development. In 2014, Akdong Musician (AKMU) officially launched with their debut album "Play". Maintaining the unique style of music and new music created by Chanhyuk himself, AKMU quickly established many remarkable achievements and became a unique color unmistakably in the KPOP market.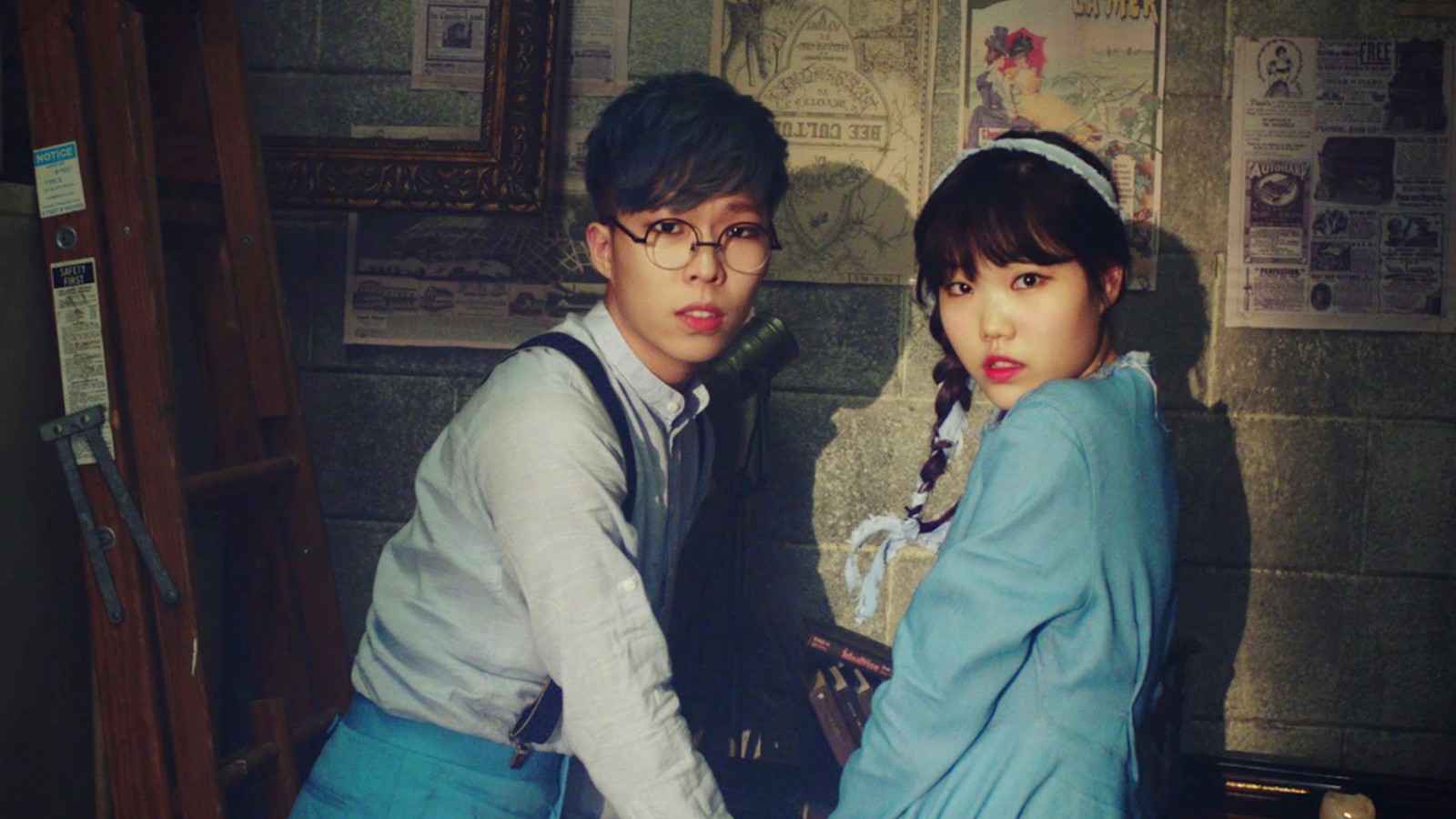 However, after releasing a mini album "Episode Summer" on July 20, 2017, YG suddenly announced Chanhyuk will enlist on September 18, 2017. This also means that AKMU will have to halt music activities for 2 years until Chanhyuk finishes his military service. This is are greatful decision for AKMU fans because it was the time when the two brothers were reaping a lot of musical achievements that Chanhyuk's age was only 22. However, after the enlistment information being informed, Chanhyuk quickly comforted the fans when he shared that he composed many songs to make his comeback sister Suhyun during his military service, which made the fans somewhat reassured.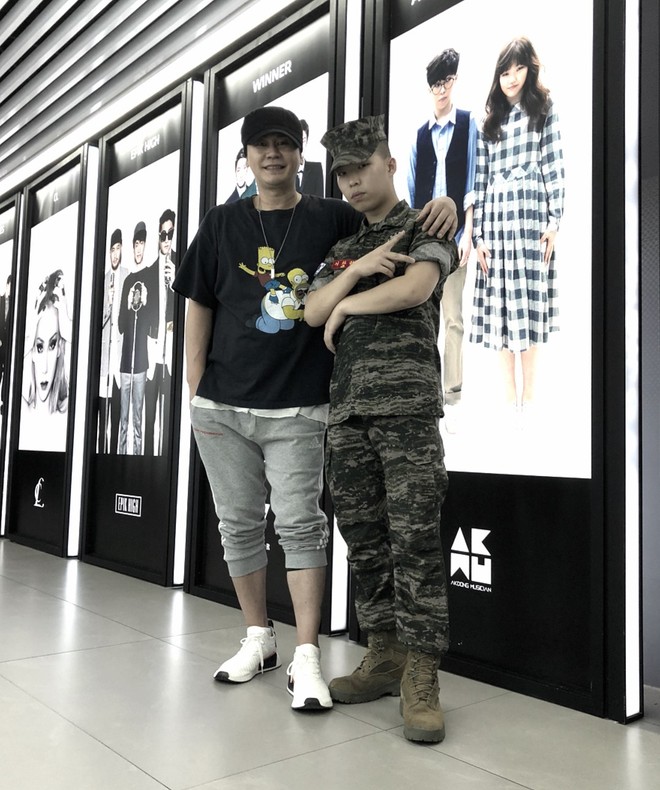 But up to the present time, YG seems to have no move about Suhyun's solo when only less than 3 months left, Chanhuyk will be demobilized. Suhyun's case made the fans angry even more because Suhyun was prepared to have solo songs for her by his brother, but up to 2 years ago, Suhyun's music activities are still "quiet". And the upcoming plan YG just announced on instagram not mentioning Suhyun either. With the current situation many fans think that maybe Suhyun has to wait for his brother to leave the military, AKMU will have a chance to make a comeback.
ONE
Before coming to YG, ONE was known to the public asa member of 1PUNCH duo with Samuel. After that, he continued to impress the audience because of his extremely handsome appearance and outstanding rap talent at "Show Me The Money".
After starting his military career with YG, on 11 July 2017, ONE officially debuted as YG's 2nd solo male artist after Se7en's debut 16 years ago with 2 songs "Gettin' by" and "heyahe". Along with good looks and attractive rapping voice of YG male rapper, 2 songs quickly received positive feedback and topped the iTunes rankings of more than 20 countries.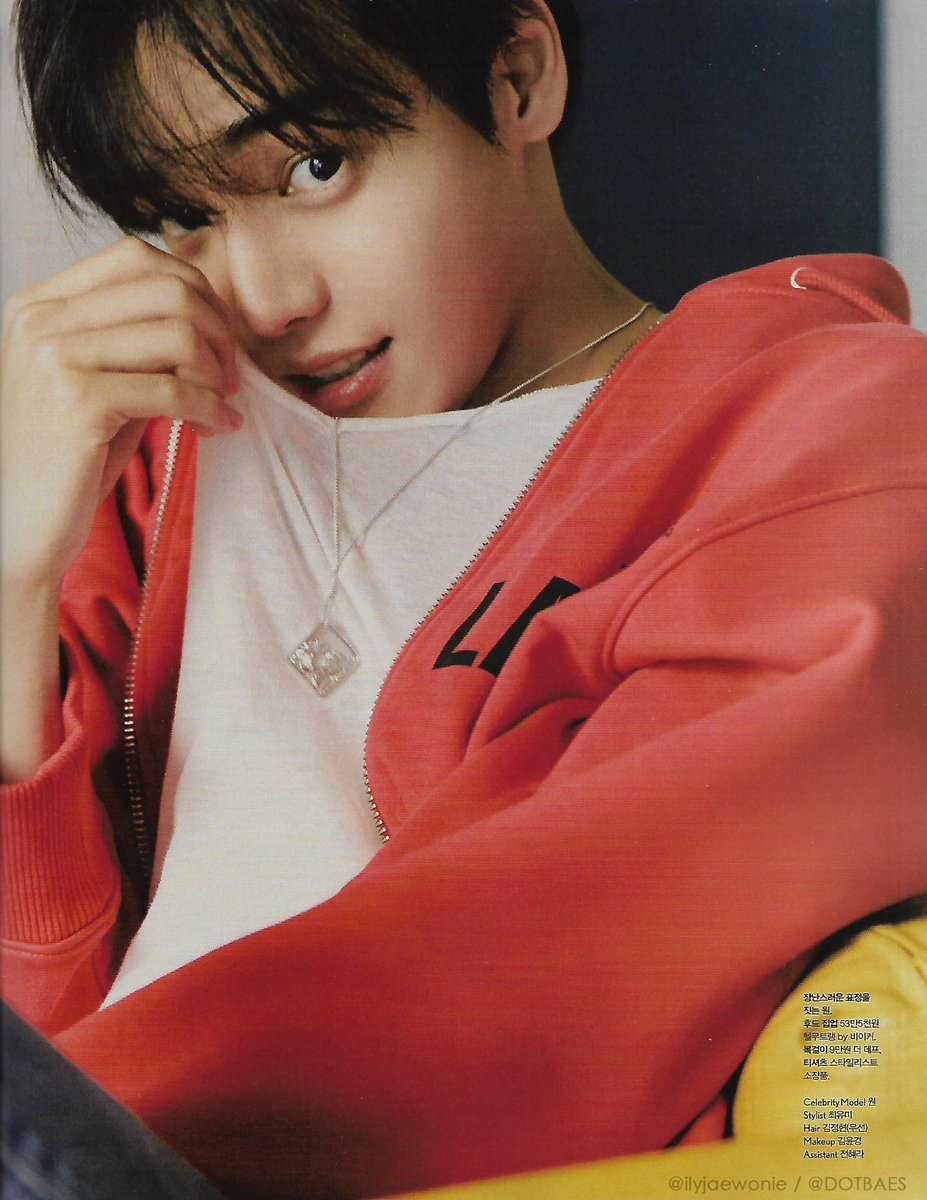 In the face of these achievements, YG expressed their enthusiasm for ONE when declaring: "ONE's debut screen received very positive results. Therefore, we will continuously release ONE songs that are bright. Working from now until the end of the year" makes ONE fans happy to see the idol more often.
But the reality is quite the opposite, which continues to be the empty words of YG president until now ONE is completely"lost" in the music field after the debut product but instead is a series of movie plans. This makes many Kpop fans forget that ONE is a rapper and not an actor. Having participated in "Show Me The Money" for two consecutive seasons has shown ONE's passion for rap, and it is certain that he himself did not think that he was going to perform even more music products after leading into YG.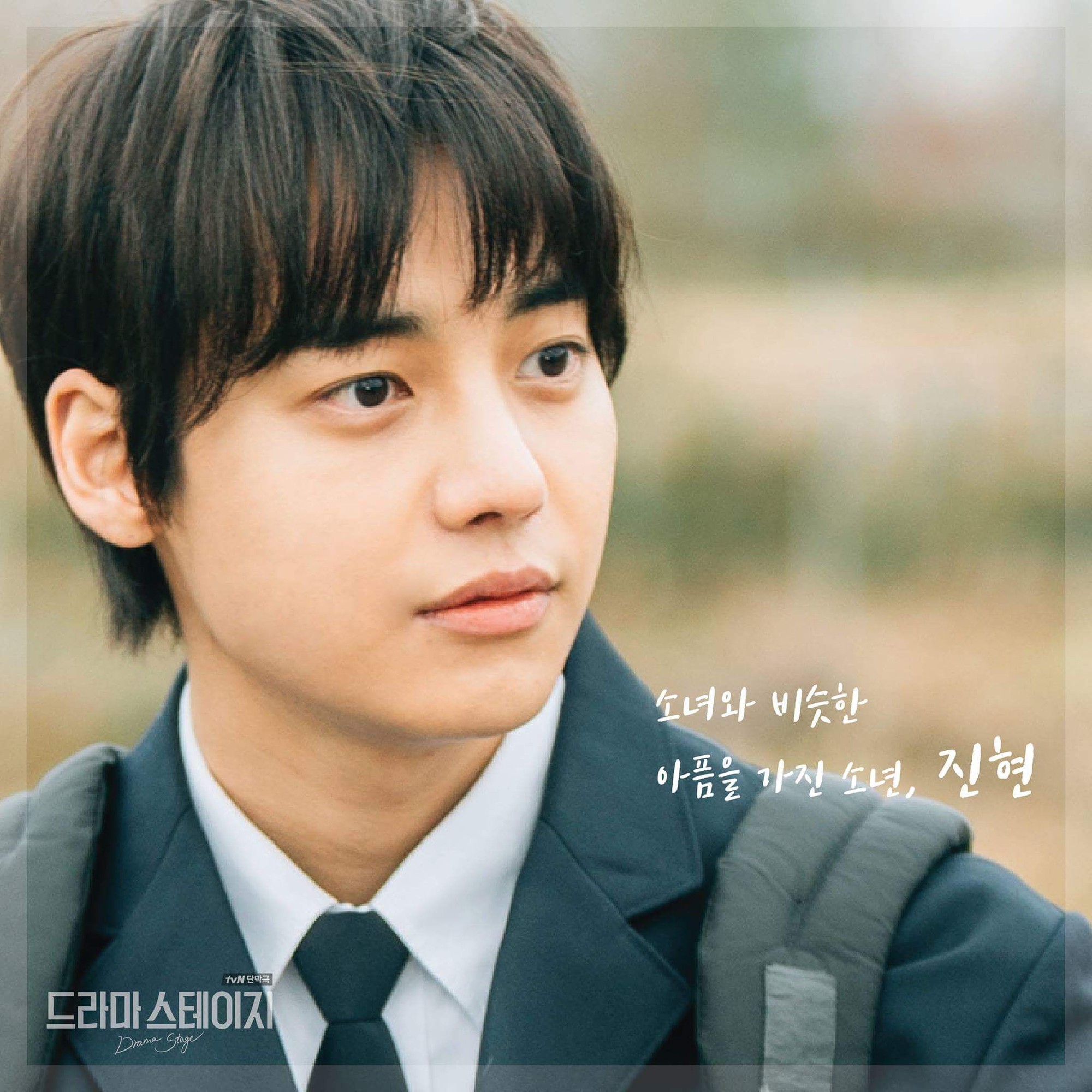 Current fans are very worried about the future of idols when similar to Suhyun, CL, and Lee Hi. ONE is also not mentioned in YG's music plan.