Seungri, the fifth member of the Korean boy band Big Bang, on February 27, spoke after a series of accusations of prostitution to giants.
---
Through his agency, YG Entertainment, the top 3 Korean entertainment company, Seungri expressed his desire to work with authorities to quickly resolve the allegations of prostitution. Before a series of negative information spread over the past time, Seungri sincerely apologized to everyone who loved because of making people nervous.
YG Entertainment took the same stance as Seungri and the company's legal team that will soon contact the investigating agency to thoroughly investigate each allegation. If the allegations are not true, YG Entertainment will take legal action against those who make fake news that affect the image, reputation and finance of the company.
Before that, on February 26, SBS funE element Seungri led prostitutes to customers in many clubs in Gangnam. These people are giants and are able to invest in his business projects. They gave evidence of information from Seungri's conversation with Yuri Holdings' CEO and Yoo. YG Entertainment immediately rejected the allegations, claiming that the information was fake. Police have investigated these allegations.
Also on February 26, Big Bang leader G-Dragon was also accused of using too many days off, watching military service like going out. Shortly afterwards, the unit where G-Dragon was enlisted voiced a rebuttal, claiming that the singer-songwriter complied with the regulations, there was no exception to the leave.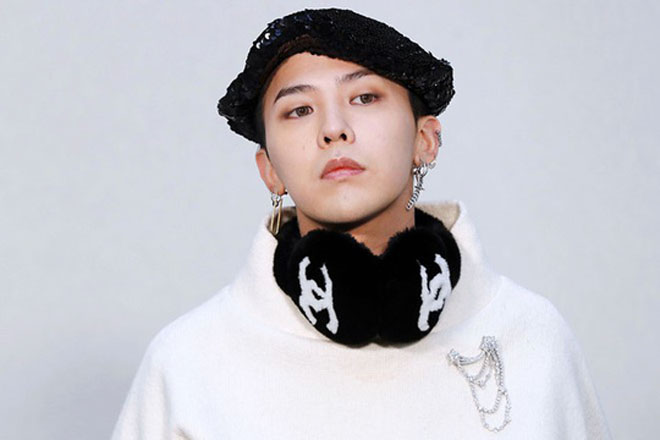 Continual charges target YG Entertainment's most popular group members, causing company stock to continuously fall on February 26. Accordingly, each share decreased by 2,350 won to 45,150 won (down nearly 5%).
Currently, Seungri is the last member of Big Bang to prepare for military service. The other 4 members are in the army carrying out their duties according to Korean law. As the youngest of the group, Seungri is a gifted entrepreneur. Besides music and film activities, he is also the executive director of a series of branch ramen stores around the world, managing a wide range of bars. Seungri is also the DJ who owns the company that specializes in this field as well as has a stake in many health, technology and business companies, training academies of young artists …