The managing company of Wanna One has just launched the official announcement of the final activity of the Korean music band.
In recent time, there have been many rumors about the contract of Wanna One will be renewed for a time instead of terminating on December 31st. These rumors made fans of this Korean music band happy and sad confusion. Come on December 18, the managing company of Wanna One is Swing Entertainment has launched the official announcement about this matter.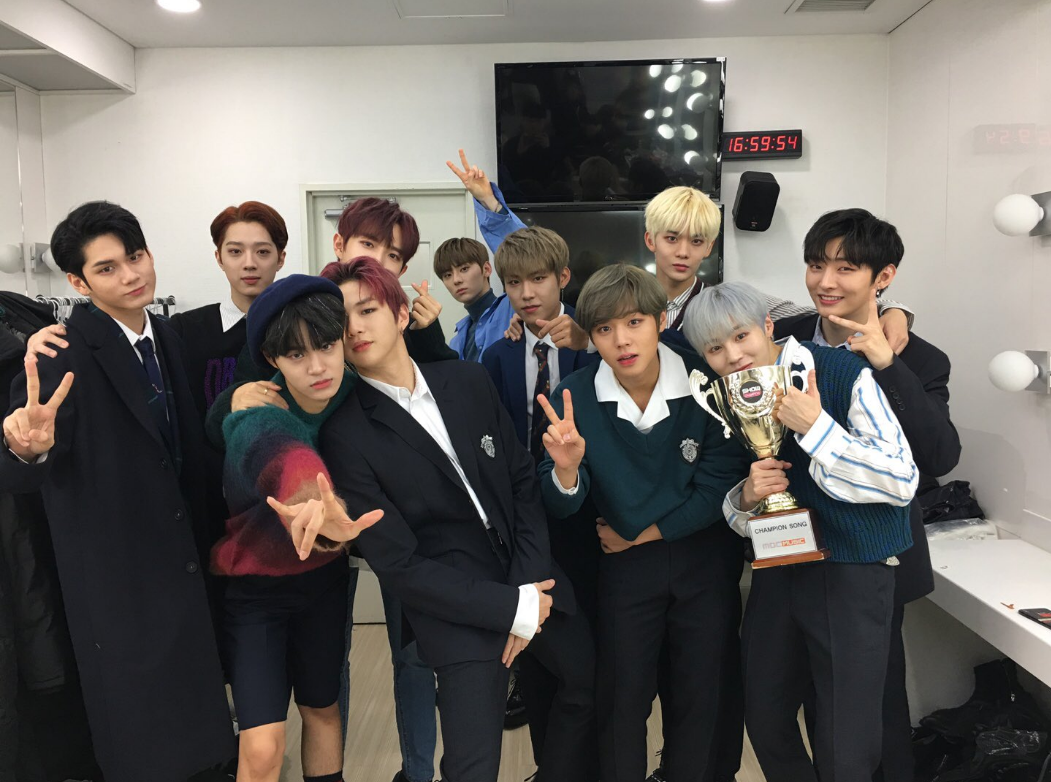 Other than the rumors before, Wanna One will not renew the contract but they will still have the schedule after the breakup.
According to this, in the official statement has just been launched, Swing Entertainment confirmed the contract of Wanna One will be terminated on December 31st. However, the company has added that they would still continue to manage the team for the duration of promotion rest until the final concert took place on January the following year.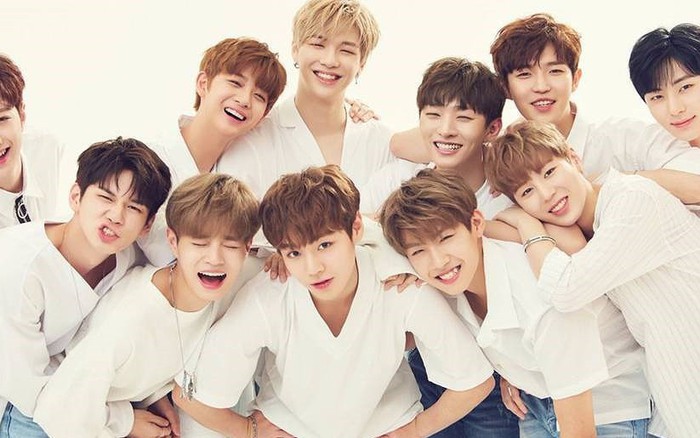 The official announcement of Swing Entertainment as follows:
"Hello, this is the Swing Entertainment. We would like to announce that 31/12/2018 is the date on which the contract of Want One expires.However, after the end of the contract, we will still manage the team until the last concert took place on January the following year.
We would like to thanks 11 members of Wanna One was for people to see the best aspects of them in times past from 8/2017. All the employees of the company will work hard along Wanna One throughout time left and we will always support the members on the way forward.
We also sincerely thanks to the fans in and outside the country have loved Wanna One. I hope that you still will cheer and sends his greetings to all members of the group when they finish the final promotion schedule and begin a new journey".