1. Liverpool (England)
During this time, Liverpool regularly provided talent for England. The Kop training facility honed talents such as Robbie Fowler, Michael Owen, Steven Gerrard and Jamie Carragher, and most recently, Raheem Sterling. In the future, Liverpool will surely be a source of talent for the Three Lions.
2. Sao Paulo (Brazil)
Sao Paulo is Brazil's largest city with more than 12 million inhabitants. The team residing in this city is extremely famous for the talent training for the football village. Not only is one of Brazil's most successful clubs, Sao Paulo is also the "cradle" of superstars like Cafu, Kaka and Oscar.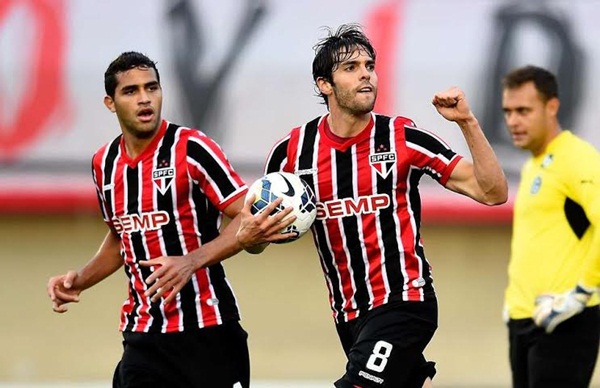 3. CA River Plate (Argentina)
CA River Plate, the Nunez-based club in Buenos Aires, is the 8th largest club in the world. In South America alone, River Plate is the most successful and prestigious club. Not only that, River Plate's talent training program is also ranked in the top 10 in the world. Stefano, Amadeo Carrizo, Trezeguet, Crespo, Mascherano, Ortega, Higuain, Falcao … all have one thing in common: from River Plate.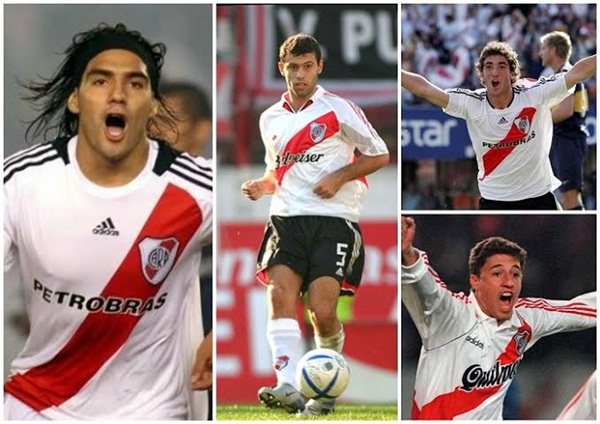 4. Southampton (England)
Many clubs around the world have benefited from Southampton's academy. Wayne Bridge, Theo Walcott, Alex Oxlade-Chamberlain, Gareth Bale, must have heard the names. All four players are honed at Southampton's academy before shining at different clubs. Among them, the most notable is Gareth Bale, the Wales midfielder who currently holds the record for the World's Most Expensive Player after moving to Real Madrid in 2013.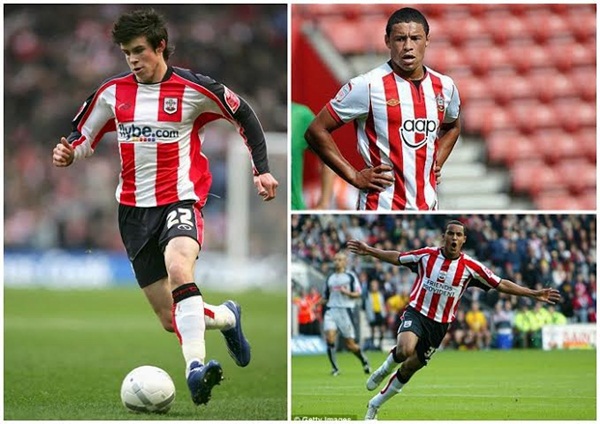 5. Arsenal (England)
Arsenal's training facility is one of the best honoring young talent in the UK. Besides, the Academy of the Gunners also has the leading facilities in Europe. Under the leadership of coach Arsene Wenger, Ray Parlor, Andy Cole, Ashley Cole, Jack Wilshere are all leading players in the world. Even David Beckham from Manchester United also believes in sending them to the Emirates Stadium.