That is indeed also reasonable because in the past few seasons City has struggled against teams with a style of play that is not inferior in terms of efficiency, because their defense is always at risk of a counterattack. 
Pep's first season they lost to Monaco of Bernardo Silva, Mbappe and Fabinho, and the next season they were defeated by Liverpool's tactics. The Tottenham case is somewhat lucky, but it also shows that City has not yet overcome the weakness of the counterattack.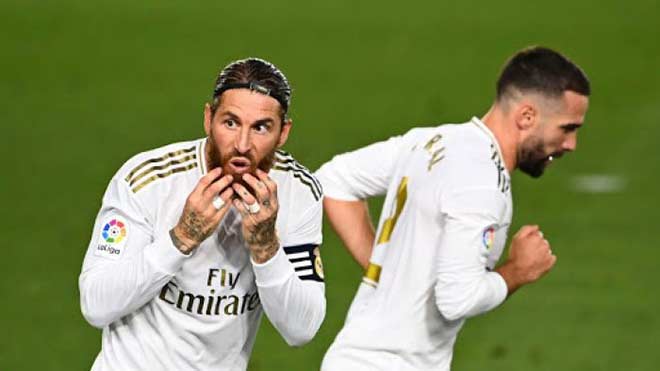 But with the upcoming game City being placed in a position that is rarely seen, they have the lead and need to keep the score. Man City's defense is not appreciated and this team is often seen as a team to compensate for the defense. Does Real still have a chance to go upstream?
It is very difficult, because Man City of recent matches is not an ordinary Man City, the audience still thinks. The return of Aymeric Laporte has become extremely important, 15 games City played this season against Laporte in the squad, Man City conceded just four goals and kept 11 clean sheets. In the last 10 matches City kept 7 clean sheets. Laporte's form is probably even better than Liverpool's Virgil Van Dijk this year.
Meanwhile, Real does not have a key figure of the defense, captain Sergio Ramos, because of a suspension. Although Raphael Varane and Eder Militao have both been playing well recently, Ramos is more in command than both and the results have shown that Ramos, no matter what of the two, will help Real defend more effectively than Varane. & Militao rocks together.
Man City even without Sergio Aguero will still not be bored with Real, even this season they averaged 2.9 goals / game without Aguero and scored 2.5 goals / game when Aguero played. The Sterling trio – Mahrez – Jesus are present in 103 Man City goals scored in all competitions, not to mention Kevin De Bruyne will also be present.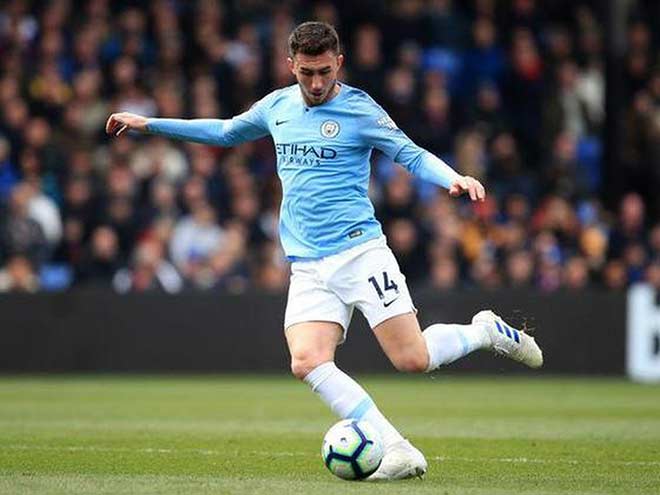 City without Aguero is still the top attacker in Europe. Real without Ramos is not necessarily the best defence in the continent, but in the next game they need attack more than defense. Zidane has never been eliminated from the Champions League when he leads Real, but is afraid that the day will come.