Seungri's (Big Bang) prostitution scandal and the perverted message in the group chat with friends and singer Jung Joon Jung are increasingly revealing more shocking details, lifting the veil of mystery about the face. Darkness of the Korean entertainment industry.
---
Accordingly, Jung Joon Young got his first scandal in 2016 when his ex-girlfriend filed a lawsuit, accusing the singer of sneaking back to the intimate scene of the two with a hidden camera. At that time, Jung Joon Young firmly denied, arguing that this was a consensus from both sides. The settling down is not long, now the singer continues to struggle because he was exposed to his debauchery chat and the group of friends talk about how these people often sneak back sex scenes with the girls and share in group chat. However, a member of the group broke the phone, took it away and all the sensitive information was announced by the phone repairman to the media.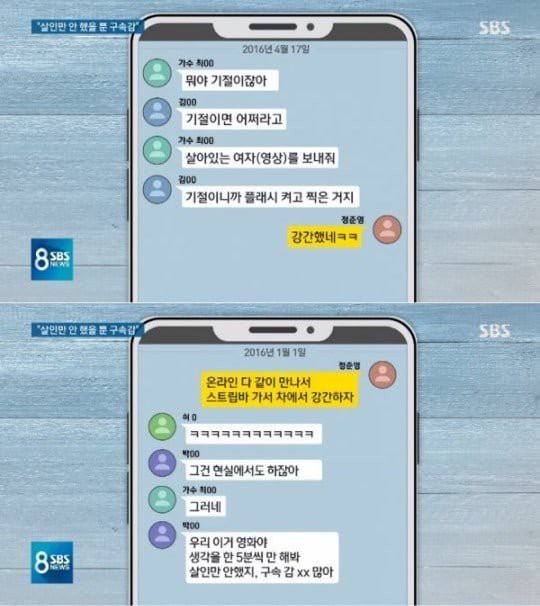 In the midst of criticism of public opinion for Jung Joon Young and Seungri, many netizens began to speak out and had mixed opinions about whether the phone repairer's action was right or wrong to watch and work. Declare private information in customers' devices.
In the past, there were many cases of big stars in the world entangled in serious scandals, even destroying their careers just because they brought their laptops and cell phones to repair. Whether the publicity of the debauchery information in Seungri's group chat and Jung Joon Young is for righteous reasons, to deny the true evil or simply violate the personal privacy of others, regardless of whether who they are.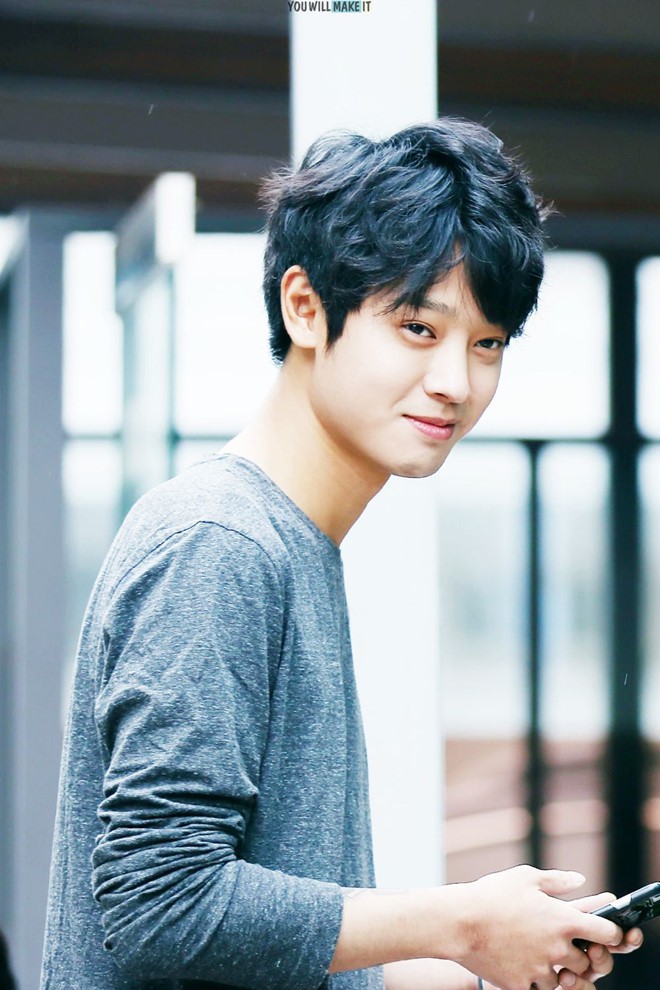 Perverted, sensitive messages in Jung Joon Young's chat group and others make the public angry on a Kimchi forum, netizens are constantly discussing and giving opinions. personal about things. Some people believe that this is not infringement at all, because the people in the group chat were considered to have acted as "sex offenders".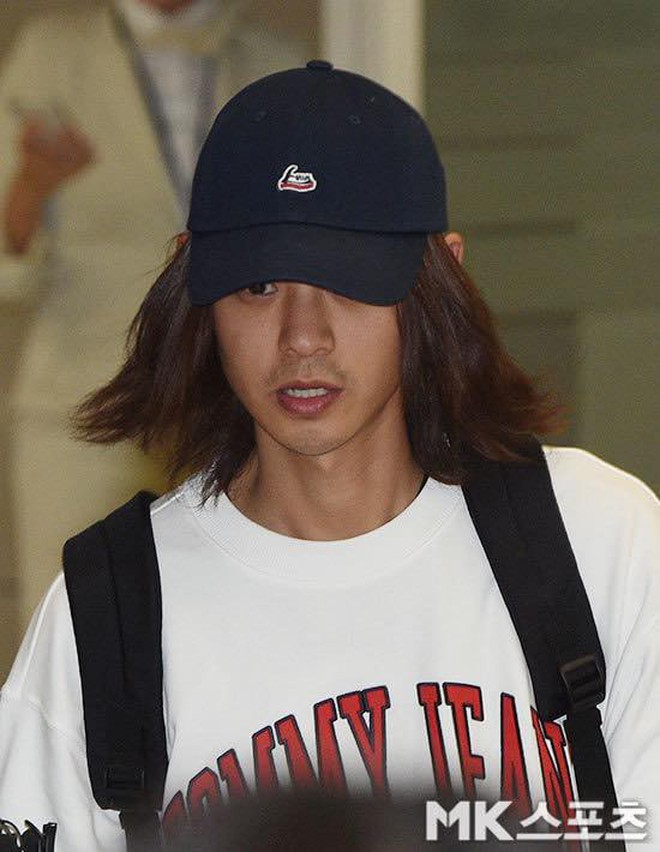 Besides, there are other opinions that still can't be just because the person brought the truth about Seungri and Jung Joon Young to the light that he can forget that he secretly watched private messages in customer phones.